Rangers!
Combat Arms: Reloaded is now back online! Maintenance finished at 01.10.2018 07:45 (CET) / 01.09.18 22:45 (PST).
[Changelogs]
- 15% Discount on Recommended Items
- Server Stability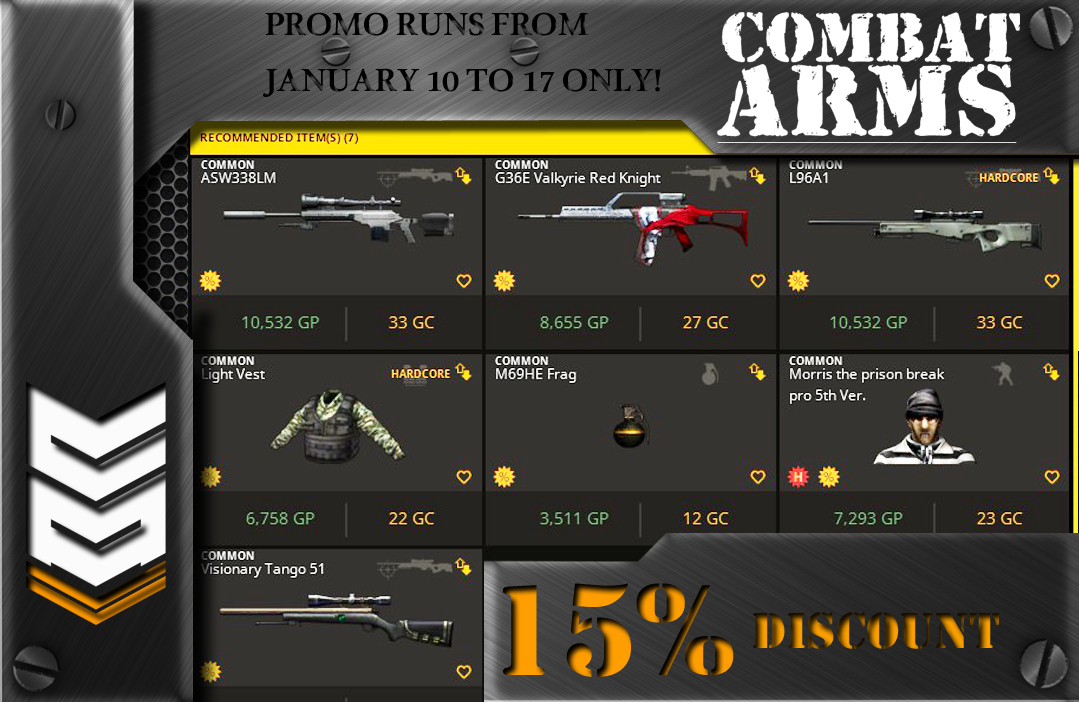 How was the Classic's CBT? Were you able to participate? If you were, we hope you had fun!
Thank you for your unwavering support for Combat Arms: Reloaded!