[CHANGELOGS]
1. Server Stability
2. 200 % EXP Boost for 8.1 Maintenance
3.System Events
• Roll Call Event
• Hot Time Event
• EXP / GP Event
4.New User/Player Attendance Event.
5.Bug Fixed
• Loading Error where the room list was not updated properly when changing modes
6.New Package and Mystery Box
• Tempest Aviator Weapon Set Package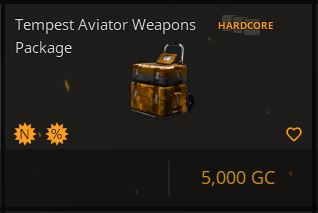 • Tempest Aviator Mystery Box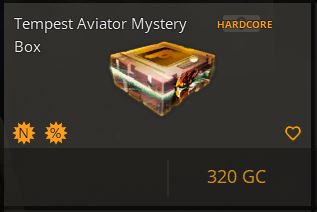 i.Tempest Aviator L115A3
ii.Tempest Aviator M6A2-SRT
iii.Tempest Aviator PP-19 MOD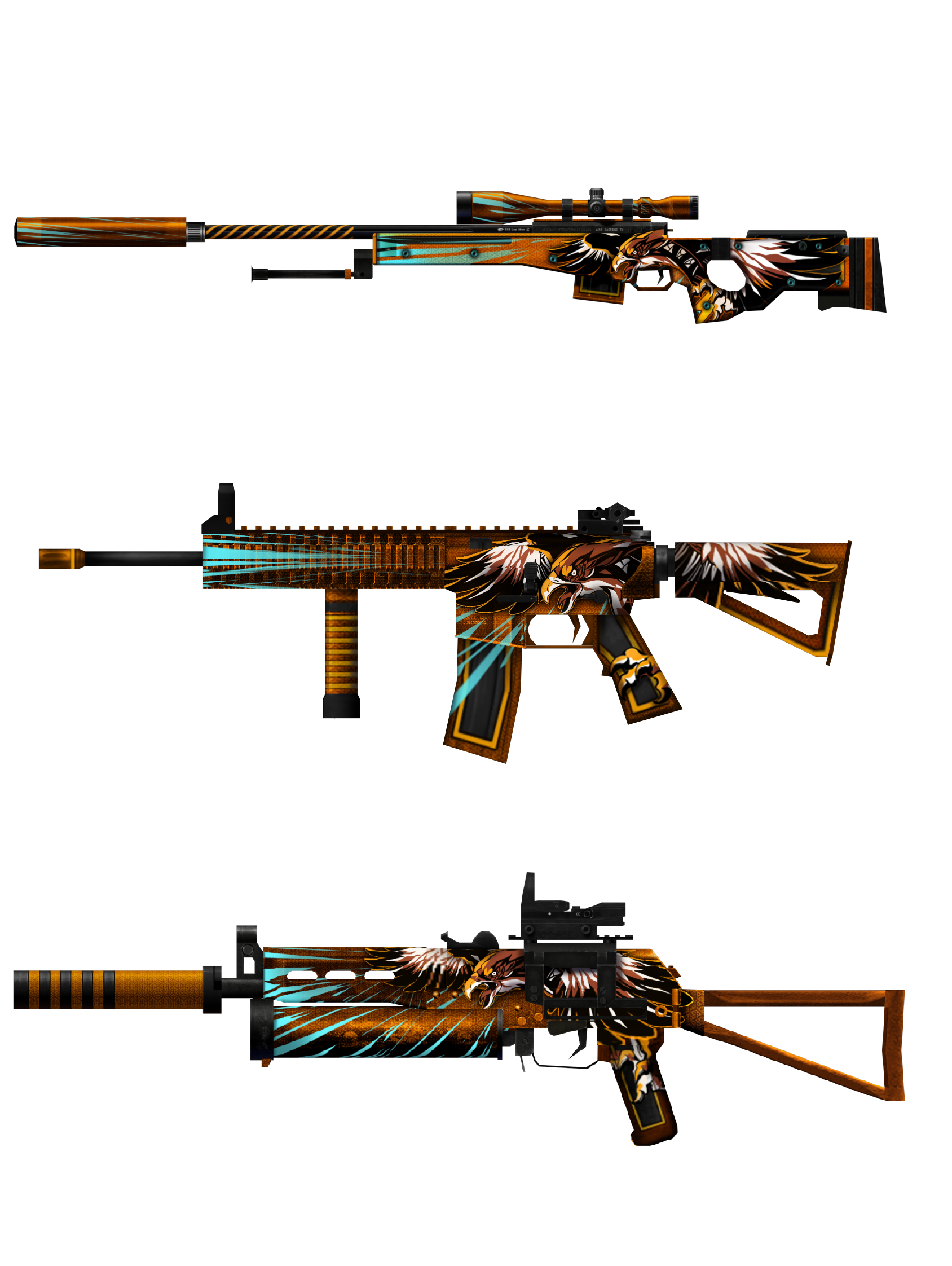 c.Tropical Summer Mystery Box
d.Tropical Summer Premium Mystery Box
i.Banshee (Summer Edition)
ii.Codename Lynx (Summer Edition)
iii.Elle (Summer Edition)
iv.Hana (Summer Edition)
v.Harlequin Claire (Summer Edition)
vi.Ophelia (Summer Edition)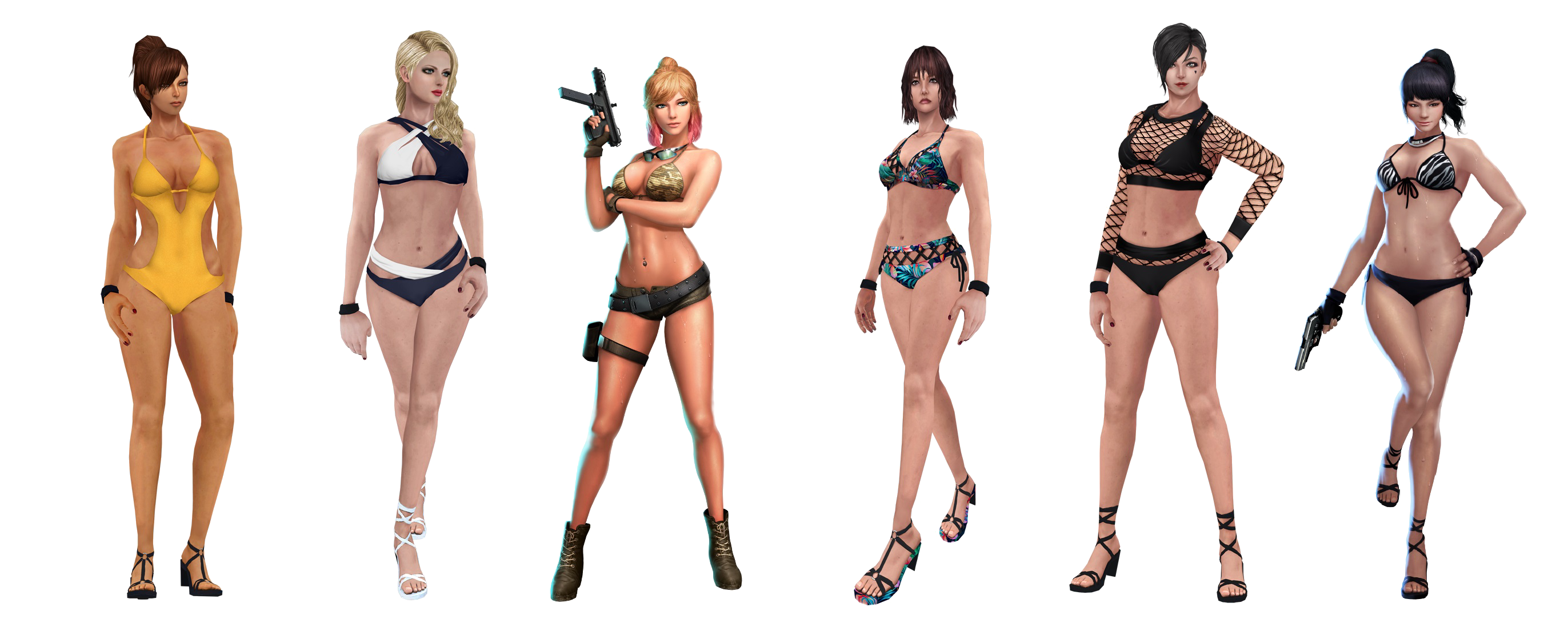 7.New Event Map
a.Dead Vacation Map open in Fireteam (8.1 ~ 8.29)
i.Zombie can only be killed using the weapon found in the field
ii.2x reward on the event map in Hard and Extreme Mode
8.Tropical Medal Event111
a.Play Event Map using the Summer Edition and get the Tropical Medal for every 5 Minutes after the game ends.
b.Rewards will depend on how much Tropical Medal you collected.
c.Rewards will be given on August 16th and 29th.
9.Web Milestone Event.

For more information: https://combatarms-r.valofe.com/event/attend_201808

Official Forum Discussion Thread for 08.01.2018 Scheduled Maintenance